Contemplating a career change? Contemplating what to have for dinner? Learn to save precious energy and make great decisions.
Have you ever felt yourself paralyzed in the face of a difficult decision, afraid to make the wrong choice? You've listed the pros and cons, conducted internet research, and surveyed friends and family but still aren't clear on a direction.
Sometimes even the small decisions can seem overwhelming. Salted or unsalted butter? What should I wear today? What should we do this weekend?
With the average adult making about 35,000 decisions a day* it's no wonder that decision fatigue plagues so many. We search outside of ourselves for answers, anticipating future consequences and how we'll feel about ourselves if we make the wrong choice.
What if there was a way to make faster decisions that are right for you every time?
In this hands-on, interactive workshop you will learn multiple strategies for accessing a more authentic and reliable decision-maker, your own intuition. Intuition (also known as instinct, heart, or gut) is a proven way to make the decisions that are best for YOU.
Join health and wellness coach April Hansen, RN, and women's leadership coach, Amanda Ryan Fear, D.Ed for this fun and interactive workshop to help you choose more effectively and efficiently in order to live a life you actually love.
www.aprilhansen.com
www.amandaryanfear.com
www.swelllife.org
*Sahakian & Labuzetta, 2013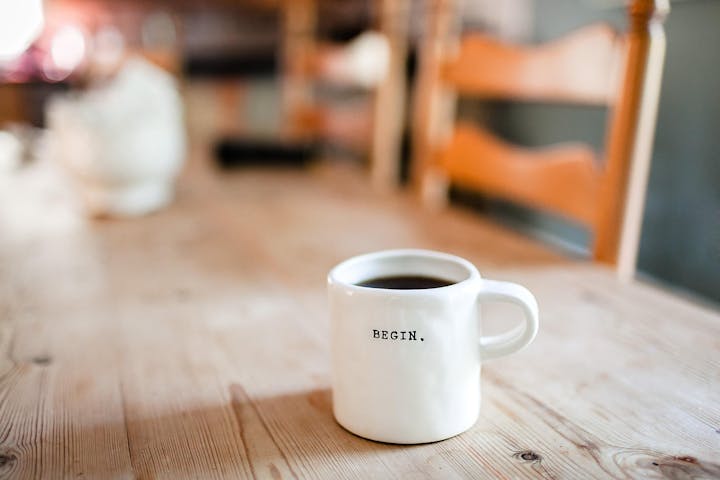 Please follow and like us: